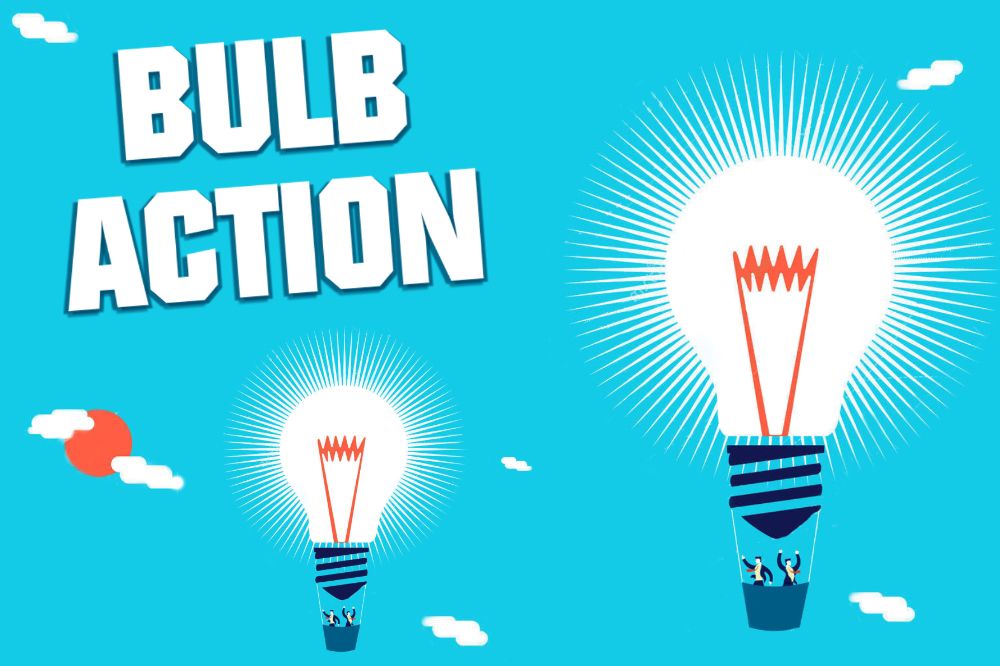 LED bulb Philips:

quality, ecology, energy saving and doing a bit for the planet

What is an offsetted CO2 light bulb offered by Eida?

Eida has not chosen to sell simple bulbs but to connect the sale of ecological products with a concrete achievement against the climate change.

So, for every bulb purchased for a unit price of 4,50 €, Eida commits to cancel the equivalent of half a ton of CO2 by financing a project.

We offer you 2 types of bulbs you can buy right away with our request form and delivered to you:
Two references:
Philips CorePro LEDluster

E14 Cap
Energy class: A+ (6 kWh/1000 hours)
Power: 5,5W equivalent 40W
470 lumen
2700k
Lifetime 15.000 hours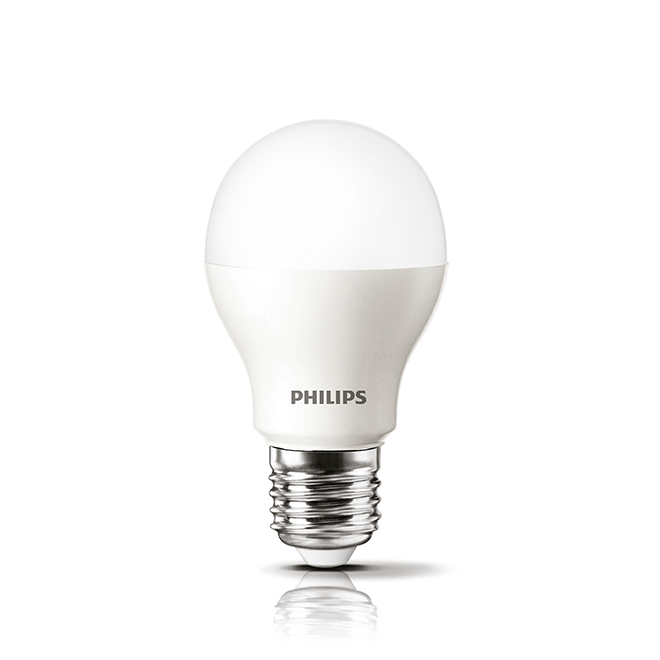 Philips CorePro LEDbulb

E27 Cap
Energy class: A+ (9 kWh/1000 hours)
Power: 9W equivalent 60W
806 lumen
2700k
Lifetime 15.000 hours
Price:
Unit: Bulb E14 or E27 : 4,50 € including VAT
Batch: Bulb E14 or E27 a batch of 10 : 40 € including VAT
Shipping cost : 2 € / unit – Free for a batch
Possibility to withdrawing in our office
Request form:
Description of the offsetting project:
The CEIBO project located in eastern Uruguay consists of approximately 20.000 hectares of land.
The aim of the project is to convert degraded grassland with a long history of cattle razing into beneficial forest plantations which will aid in restoring the land, by improving soil quality through water retention and delivery of micronutrients to the soil, and by preventing soil erosion
Nearly 7 million tons of CO2 are going to be sequestered by the reforestation project
The project is certified V.C.S. (Verified Carbon Standard).
CEIBO is currently certified by the Forestry Stewardship Cound (FSC). The FSC is an internationally renowned pro-am that sets the gold standard for responsible forest management.
Tasks include regular monitoring to assess the effects of forestry operations on the soil, pollution and ecosystems.
Studies of fauna are carried out to determine species composition and distribution.
The fauna survey mainly focuses on tetrapod vertebrates (amphibians. reptiles. birds and mammals), to assess diversity within natural and artificial environments during the entire forestry cycle.
The FSC Principles and Criteria consists of a set of ten principles on how the forests must be managed to meet the social, economic, ecological, cultural needs and rights of present generations without risking those of the generations to come.
The project supports its employees in both their professional and personal growth. It is essential for the development of the company to encourage teamwork, and the personal and professional development of each member, in an environment of respect, non-discrimination, trust, commitment, transparency and ethics.
A key activity is the "Schools Project", focused on informative presentations and workshops for teachers, students and members of the community to learn about the environment and the care of native fauna and flora.
For further information or details, contact us:
This email address is being protected from spambots. You need JavaScript enabled to view it.

26 47 47
Our expert will be pleased to guide you in your choice or give you the details