Would you like to get the best tariff for your electricity and / or natural gas contract while receiving the best possible service and expertise from your supplier?

With more than 12 years of experience in the energy market, Eida continuously develops its skills as an electricity and natural gas supplier for businesses, craftsmen, traders, condo, communities, territorial authorities, industry and many more.



Eida provides large consumers with innovative and effective solutions by offering them the widest possible choice.

We know your time is valuable, that's why we guarantee you our best possible attention.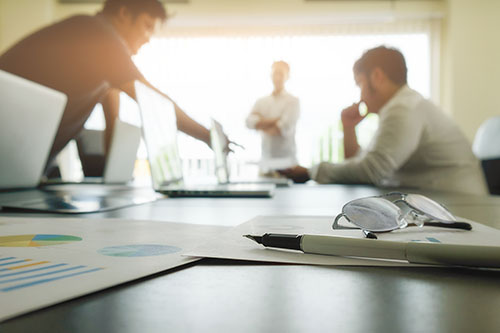 Would you like us to arrange an appointment at your convenience? We can call you back at the chosen date and time or you can meet one of our experts in person.
Electricity
We help you choosing the right contract:

We guarantee you a personalized approach that meets your expectations as much as possible.

Furthermore, our electricity comes from 100% renewable energy sources and can be labeled with an eco-label (Ekoenergy) or be 100% CO2 free (GO2) by supporting environmental and sustainable development projects.
Natural gas
Eida helps you choosing the right contract:

To satisfy you at best, Eida offers you competitive prices and a personalized support.

We also offer you Carbon offsetting or biogas certificates; in this regard you can pick out the best practise project (label and country) and biogas certificate (type of waste, country of origin ...) of your choice.
Carbon offsetting
Eida offers you:

A voluntary offset (you choose the type) of your CO2 emissions caused by your natural gas or electricity consumption (V.E.R.)

Carbon Emissions allowances (EUA/ EUAA)




Our services
A fully devoted customer service.

A dedicated online space, which allows you to see and export your data. (24/7 service)

my.eida.lu




Our ambition
To be more than just your energy supplier.

By choosing Eida, you choose an expert in energy and sustainable energy.

You support the development of renewable energy production.


Why choose us?
Since more than 12 years, Eida is committed to open the market and share his knowledge with his customer.

Furthermore, Eida offers green energy.

As an alternative supplier in a sector that is still in development, Eida's ambition is to submit competitive offers to as many customers as possible.

Customers who trust Eida
Customers who trust Eida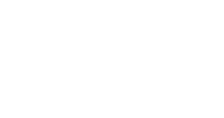 WHERE TO FIND US
__________
6 Jos Seylerstrooss
L-8522 Beckerich
Luxembourg
CONTACT US
__________
+352 26 47 47
info@eida.lu
OPENING HOURS
__________
Customer service
Monday to Friday
8:00 am to 5:00 pm