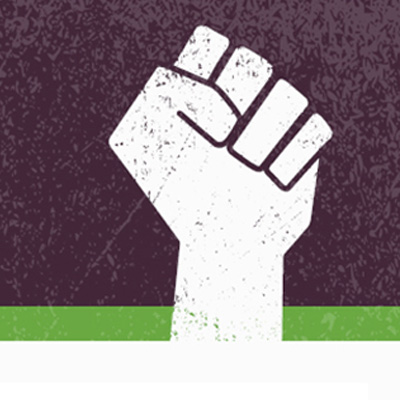 Energy Revolt s.c.
is an energy co-operative which invests into durable energy projects.
Join us by becoming a member. One share costs 150 €. You can buy as many as you like.
We believe a sustainable energy supply should be in the hands of citizens–not large corporations.
Recent years have seen the dangers of putting profits before people. We would like to steer against this.
The Energy ReVolt Co-Op is now welcoming members. It is open to everyone: clients, municipalities and anyone who believes in a decentralized energy supply.
We believe money should be invested into real projects, benefiting the area and adding value to the local economy.
GOING AGAINST THE CURRENT !
Why become a member of our energy co-op Energy Revolt ?
I contribute to local production of clean energy.
I contribute to the democratization and independence of energy production.
I contribute to the creation of economic and social value.
I fight against climate change.
More members means more financial support which in turn leads to more projects.
PDF Description
Sign-up to Energy ReVolt for legal entity
Legal status - S.C.
Sign-up to Energy ReVolt